Updated for 2021
Gear up to head outside, hops fans, because National Picnic Day is fast approaching! A perfect picnic outing means good company, tasty food and most importantly, refreshing libations. If you want to get your basket…ahem…cooler ready to go but aren't quite sure what to pack yet, you've come to the right place! We've picked out some awesome brews that are conveniently both tasty and totally picnic-ready. And the best part? They come in cans and are ideal for casual day drinking outside while making the most of this sunshine-soaked holiday! Lastly, we'd like to give a shout-out to the folks at Oskar Blues for pioneering craft in a can – that's our kind of innovative thinking!
Iced tea is already a go-to refreshment while basking in the afternoon sun. This one's boozy and brewed using Fair Trade white tea, which is packed with antioxidants – for the health-conscious picnic participant.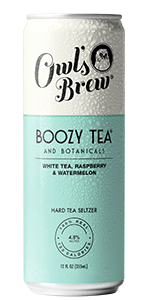 In case you didn't get the memo, this Gose pairs perfectly with spring weather. The combination of a Gose's unique salty, sour flavor combined with fresh lime purée makes this beer the perfect companion on a warm day.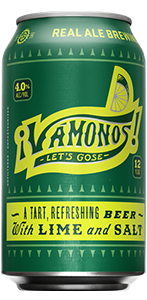 It's watermelon wedges for the kids and watermelon hard seltzer for the adults when you bring this brew along to your picnic. Lime and agave complement the subtly sweet watermelon flavor to quench your thirst in the face of the most brutal Texas heatwave.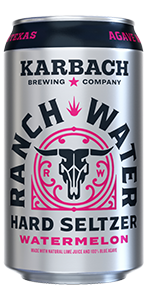 Turn up the volume on your picnic with the tunes of your choice and this brew, an homage to blues legend "Blind Lemon" Jefferson. His namesake hard seltzer is loud in lemony flavor while remaining spritzy, light and crushable.
From sunrise to sunset, you'll want to relax on a blanket in the open air sipping this bright and sweet blonde beer. It's easy drinking for when you're taking it easy.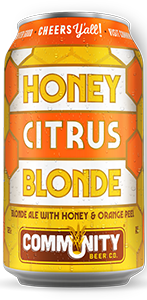 Whether you top your sandwiches with pickles or enjoy them right out of the jar, this hard seltzer will fit right in at your picnic. This Willigan's Island and Wild Acre collab gives you all the salty, sour and slightly spicy pickle taste that both satisfies your thirst and keeps you coming back for more.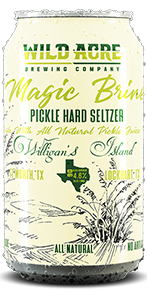 Sip this while you relive those childhood moments when your mom would send you outside because "it's nice out." This crushable brew is for the picnics where you need to cool off after a rousing game of frisbee, cornhole, horseshoes or whatever you get up to.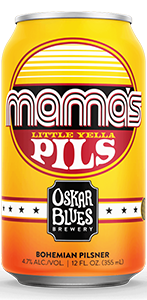 Heading to the beach for your picnic or just dreaming of the sea from a local park? Your ship has come in – Dogfish Head's SeaQuench is a tart, citrusy, easy-sipping sour ale made with lime peel, sea salt, and coriander. All aboard!