Welcome to the wonderful world of craft beer! Whether a beer-loving friend finally convinced you to get on board or you've been craft beer-curious for a while, you've come to the right place. While we may be more than a little biased over here, we believe that there's a craft beer for everyone. We understand that it can be daunting to go to the store and stare at all the beer varieties, wondering where to begin. With a couple tips, you can start off strong toward finding your hoppy place and the perfect craft beer for you!
Getting Started
Try starting with these palate-pleasing varieties that may be closer to conventional beer varieties you've tasted before. If you hit a flavor you don't like, don't give up hope! The key to hitting your craft beer groove is to keep trying varieties until you get a sense of what you like – and then let the love affair continue to develop.
Real Ale Fireman's #4 – This well-balanced blonde ale combines smooth malt and zesty hops for a fantastically refreshing beer that pairs well with hot days and spicy foods.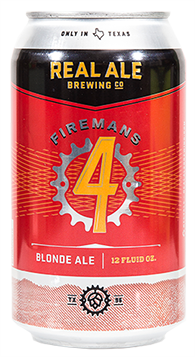 Deep Ellum Dallas Blonde – Get a great introduction to floral and citrusy hops in this American Blonde Ale that's perfectly sippable.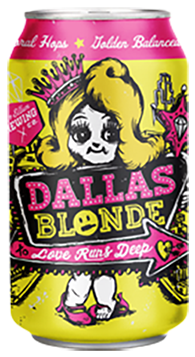 Saint Arnold Fancy Lawnmower – This German-style Kölsch's name comes from its crisp, refreshing flavor that's perfect for relaxing after strenuous activities like – you guessed it – mowing the lawn on a hot day!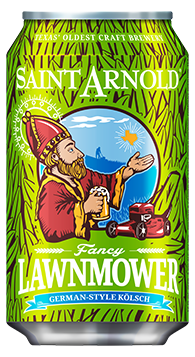 Oskar Blues Mama's Little Yella Pils –  This mighty brew will make you wonder why you didn't switch over to craft beer sooner. Crafted with a love, this Czech/Bohemian Style pilsner is packed with easy-drinking, refreshing flavor.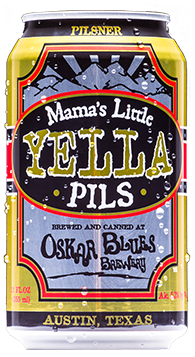 Goose 312 Urban Wheat – An American Pale Wheat Ale, the 312 Urban Wheat delivers hops and spices in a creamy smooth brew that we can't get enough of.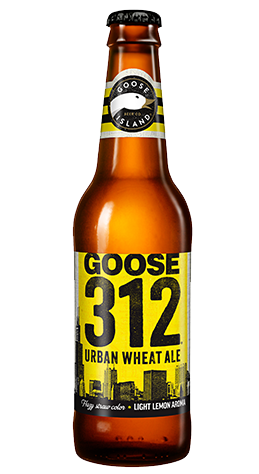 Alaskan White Ale – Just a tad sweet and loaded with tasty orange and coriander aromas, this Belgian-style Witbier is light, refreshing, and is a great go-to brew.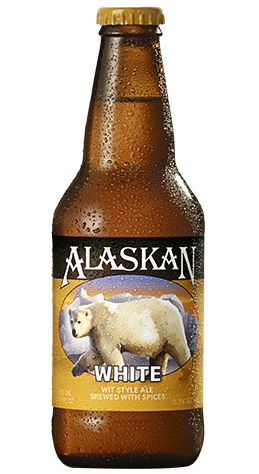 Next Steps
Once you've tried some of the brews above, you're ready to explore something some more beer flavors. Check out these tasty ales – you can thank us later!
Alaskan Amber – Slowly fermented and filled with rich, malty flavors, this beautifully smooth Alt-Style Ale is great with pizza.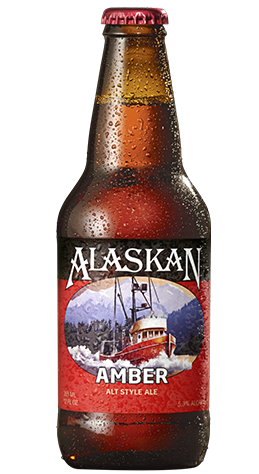 Breckenridge Avalanche – Caramel malt is just as tasty as it sounds and this Amber Ale combines them with splash of hops for a dreamily balanced and flavorful beer.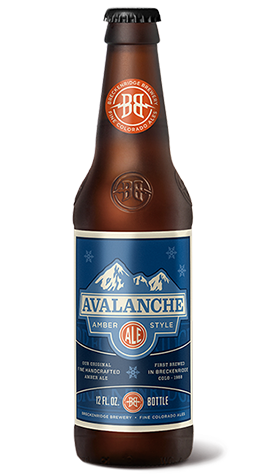 Odell 90 Shilling Ale – Equal parts smooth and refreshing, this beer gets its name from the Scottish system of taxing only the best beers 90 shillings. This brew more than lives up to its name but we think you'll love it for the caramel malt and gentle hop flavors.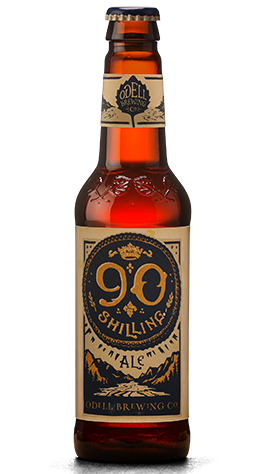 Lagunitas Aunt Sally – Sweet, tart, and tasty like your favorite aunt's cherry pie, this sour mash ale is lightly hoppy and supremely drinkable.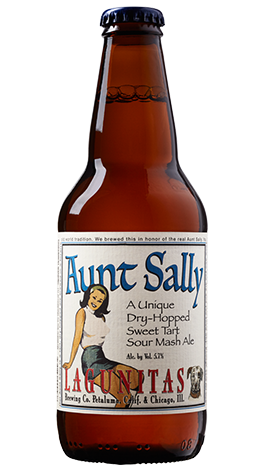 Sweet Treats
Want to up the ante? If you love sour, fruity cocktails or hard ciders, check out the lambic section. Before hops were added to beer, fruit was used to add flavor. These beers are something truly unique that offer some of the same flavor profiles that you adore!
Lindeman's Framboise (Raspberry) – This Belgian Style Fruit Lambic incorporates raspberries and is bubbly and crisp in a way that may remind you of champagnes or ciders.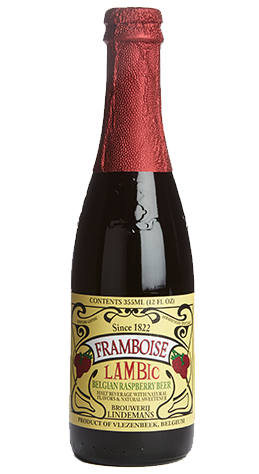 Lindeman's Kriek (Cherry) – This fresh cherry infused variety is aged in oak barrels and is lightly fruity, acidic, and utterly delightful to the senses.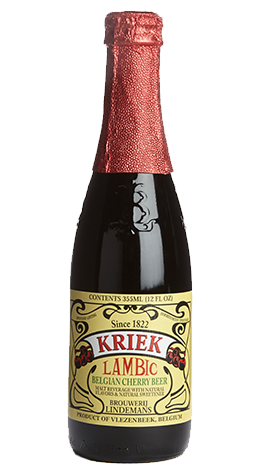 You're ready!
Get out there and get started finding your craft beer favorites! You may find that your tastes will evolve over time so don't be afraid to go back and try a beer a few times. Before you know it, you'll find a great go-to style or brand that you'll be enthusiastically recommending to the next craft beer newbie in your crowd of friends.