Looking to flesh out your library or boost your beer savvy? Meet the freshly updated Hoppiness Delivered beer reference reading list! We've assembled an expanded list of our favorite go-to guides that should be in every beer lovers' collection, whether you are a craft newbie or a veteran hophead. Check 'em out and start reading with your favorite brew:
1. THE BEER BUCKET LIST: OVER 150 ESSENTIAL BEER EXPERIENCES FROM AROUND THE WORLD
The title should clue you in – this book is for those at the intersection of beer lover and travel-minded dreamer. Equal parts world beer, food, and city guide, this book is a must for experiencing both the world's most iconic beer stops and those that are off the beaten trail.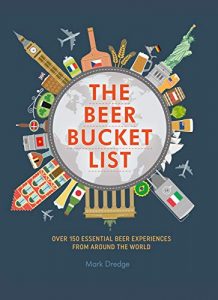 https://www.amazon.com/Beer-Bucket-List-essential-experiences-ebook/dp/B07KZQDRM3/
2. WILL TRAVEL FOR BEER
One of the coolest things about beer is that its origin story doesn't start in a single place. We love this book because it takes you on a world tour of some of the coolest historical beer haunts around the globe. Just watch out, it inspires some serious "I'm going to go plan a trip right now" level travel FOMO!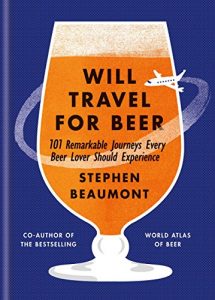 https://www.amazon.com/Will-Travel-Beer-Stephen-Beaumont-ebook/dp/B078D681N9/
3. DRINK BEER, THINK BEER: GETTING TO THE BOTTOM OF EVERY PINT
With more breweries today than ever before, the American beer landscape is more complex than ever. This book is a fascinating look into the modern beer landscape – and the challenges and opportunities that lay ahead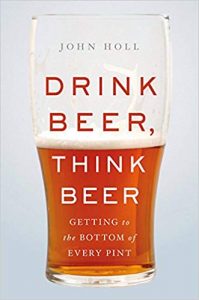 https://www.amazon.com/Drink-Beer-Think-Getting-Bottom/dp/0465095518
4. A NATURAL HISTORY OF BEER
This backstory of beer is a long and winding tale that will leave you thirsty for more. The author weaves together the chemistry, history, sociology (and more!) to tell the tale of how our favorite beverage evolved.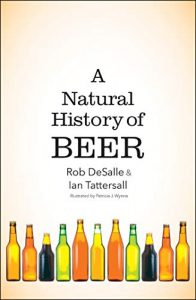 https://www.amazon.com/Natural-History-Beer-Rob-DeSalle-ebook/dp/B07N8V42TM
5. Tasting Beer: An Insider's Guide to the World's Greatest Drink
Legitimately fun to read and in an easy-to-digest format with lots of great images and charts, Tasting Beer is your new best friend when it comes to beer knowledge, easy pairings, and other essentials. This book is also a great companion to help you expand your beer horizons and try new beer!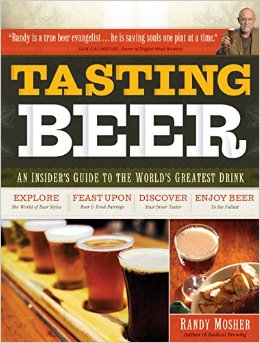 https://www.amazon.com/Tasting-Beer-Insiders-Worlds-Greatest/dp/1603420894
6. The Oxford Companion to Beer
Want a beer book that covers all the beer terms in a hefty encyclopedia style tome and makes you look like the gentle(wo)man and scholar that we all know you are? Keep this one close by, you'll be amazed at how often you want to look stuff up once you crack it open.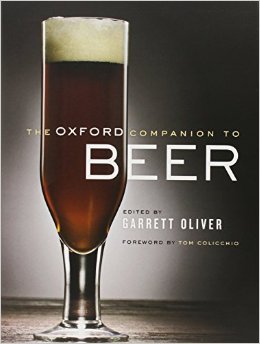 https://www.amazon.com/Oxford-Companion-Beer-Hardcover/dp/0195367138
7. The Brewmaster's Table: Discovering the Pleasures of Real Beer with Real Food
In short, this book is a gem. From the brilliant mind of The Brooklyn Brewery's brewmaster comes this vibrant deep dive into the versatility of beer flavors and how to perfectly pair them with everything from tacos to chocolate cake.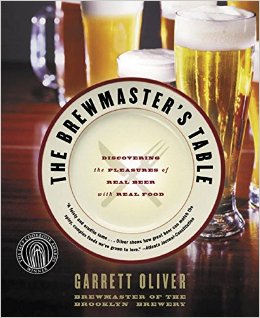 https://www.amazon.com/Brewmasters-Table-Discovering-Pleasures-Real/dp/0060005718
8. Brewing Up a Business: Adventures in Beer
Read this one for the beer tips or read it for the business and entrepreneurship savvy – either way it's a win-win in your library! Written by the founder of Dogfish Head brewery, this book gives you an inside look at the business and culture behind our favorite craft beverage.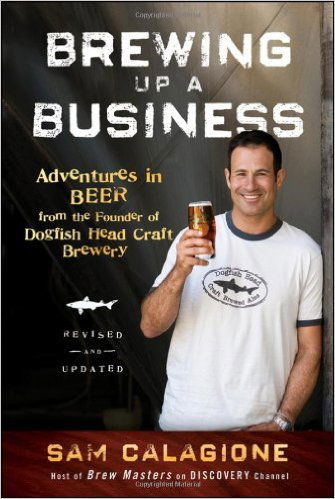 https://www.amazon.com/Brewing-Up-Business-Adventures-Founder/dp/0470942312
9. The Brewer's Tale: A History of the World According to Beer
Take a tour of world history along the path of brewers, beer lovers, and 5000 years of brewery magic, all within the pages of this book! From ancient recipes brought back to life to the rise of the brews we know and love today, this book reads like fiction but it's the sweet, hoppy truth.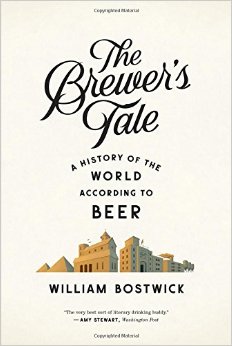 https://www.amazon.com/Brewers-Tale-History-World-According/dp/0393351998
10. National Geographic Atlas of Beer: A Globe-Trotting Journey Through the World of Beer
Everything you want to know—and see—in the great big world of beer is captured here by the epic pairing of the National Geographic team and beer guru Garrett Oliver. Covering beer across six continents, this atlas is the quintessential guide for any beer lover who loves to take their passion on the road in search of new brews and bars around the globe.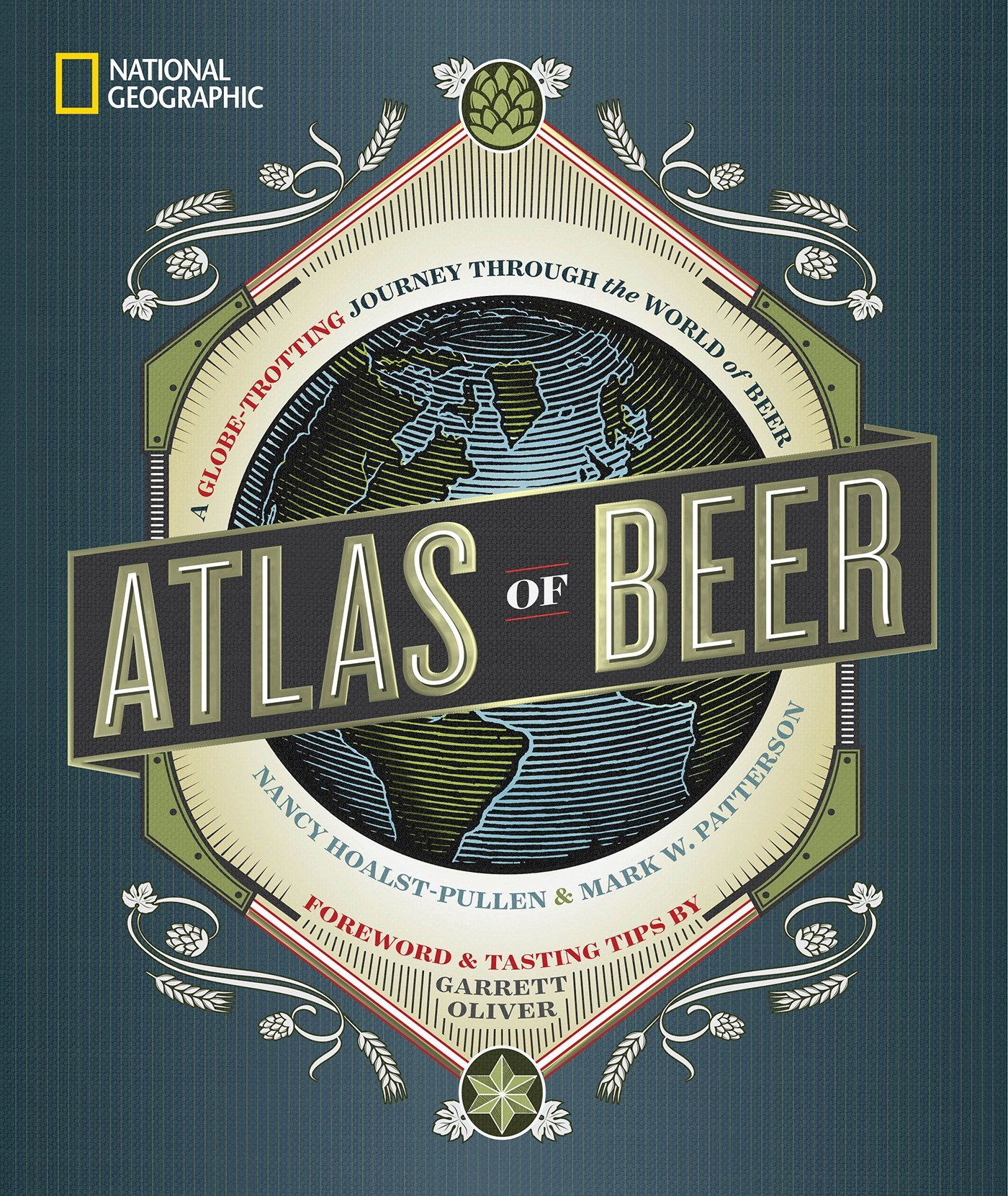 https://www.amazon.com/National-Geographic-Atlas-Beer-Globe-Trotting/dp/1426218338
11. The Comic Book Story of Beer: The World's Favorite Beverage from 7000 BC to Today's Craft Brewing Revolution
Part graphic novel and part historical tale, this book weaves together centuries of truly interesting beer-related information in a format that is fun and remarkably digestible. Reading through this book, you'll be amazed at both the path that beer has taken over time and how its fate has been intertwined with everything from politics to farming.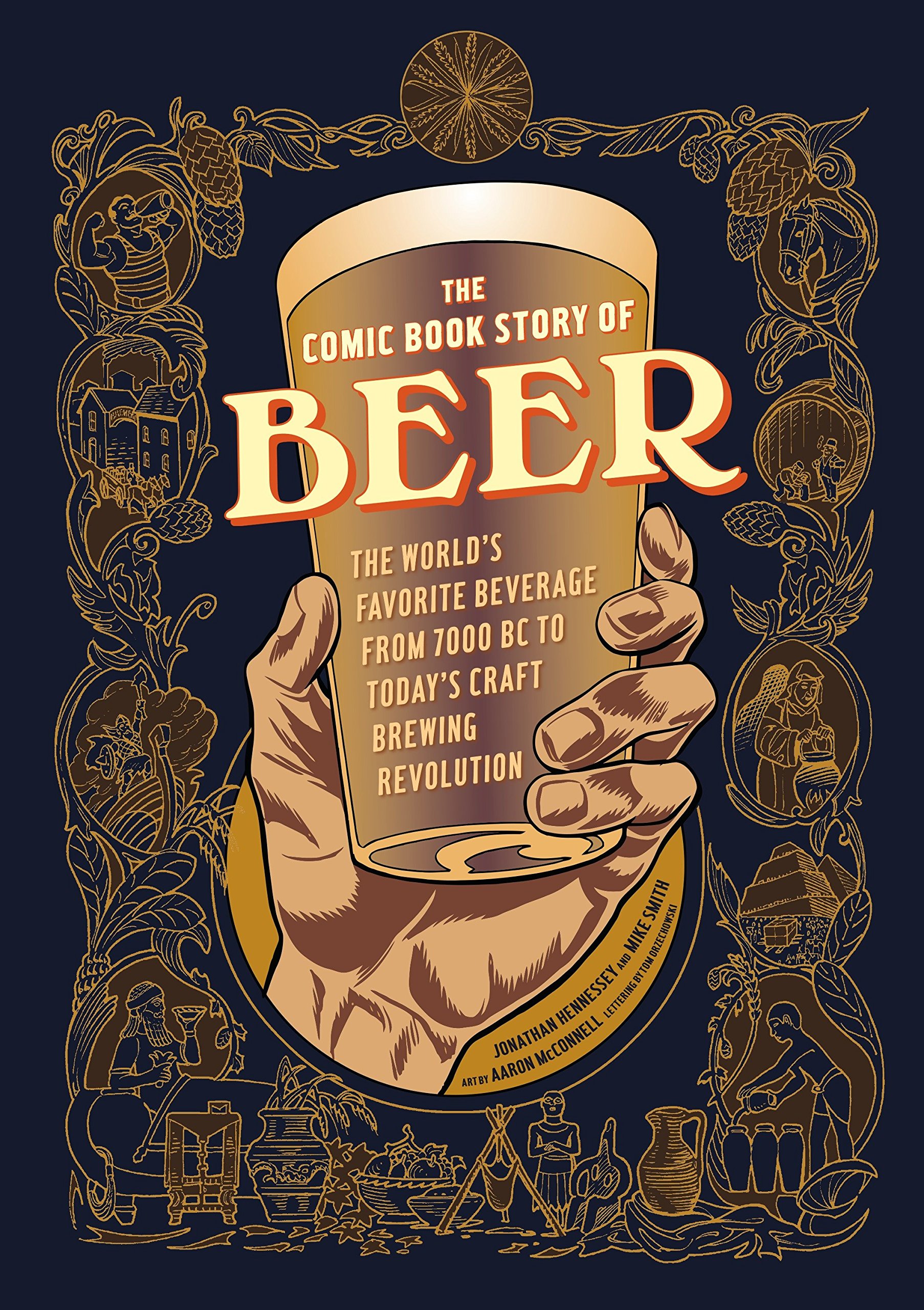 https://www.amazon.com/Comic-Book-Story-Beer-Revolution/dp/1607746352/
12. Beerology: Everything You Need to Know to Enjoy Beer…Even More
Think you couldn't possibly love beer more than you already do? By taking your know-how to the next level, this book offers an easy-to-read breakdown on how to recognize what it is that you love about a particular beer and how to find brands that exemplify those traits. Along with tips on how to pair your favorite brews with foods and how to host a tasting party in your home, this handy guide may make you wonder why you didn't major in Beerology.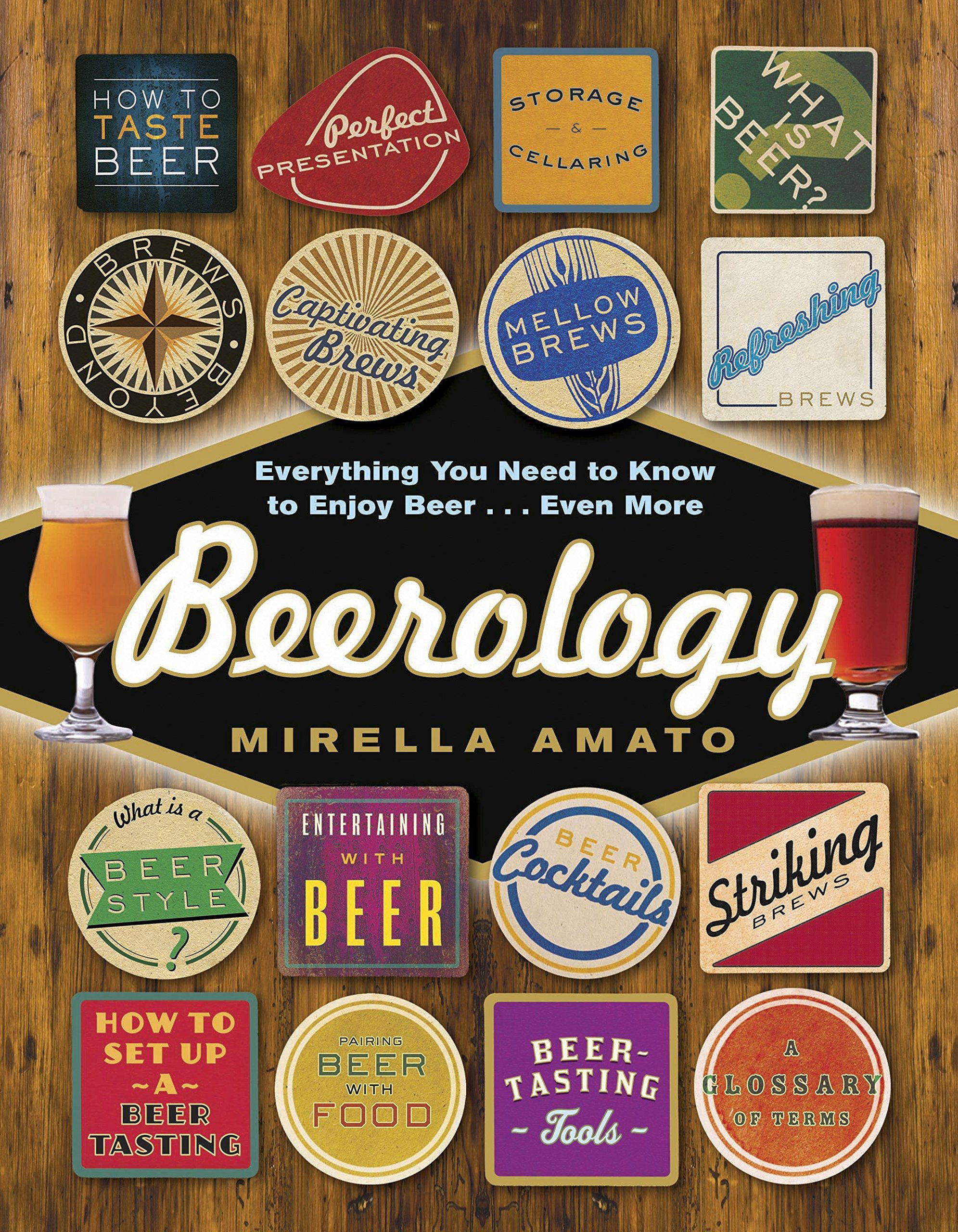 https://www.amazon.com/Beerology-Everything-Need-Know-Enjoy/dp/0449016129